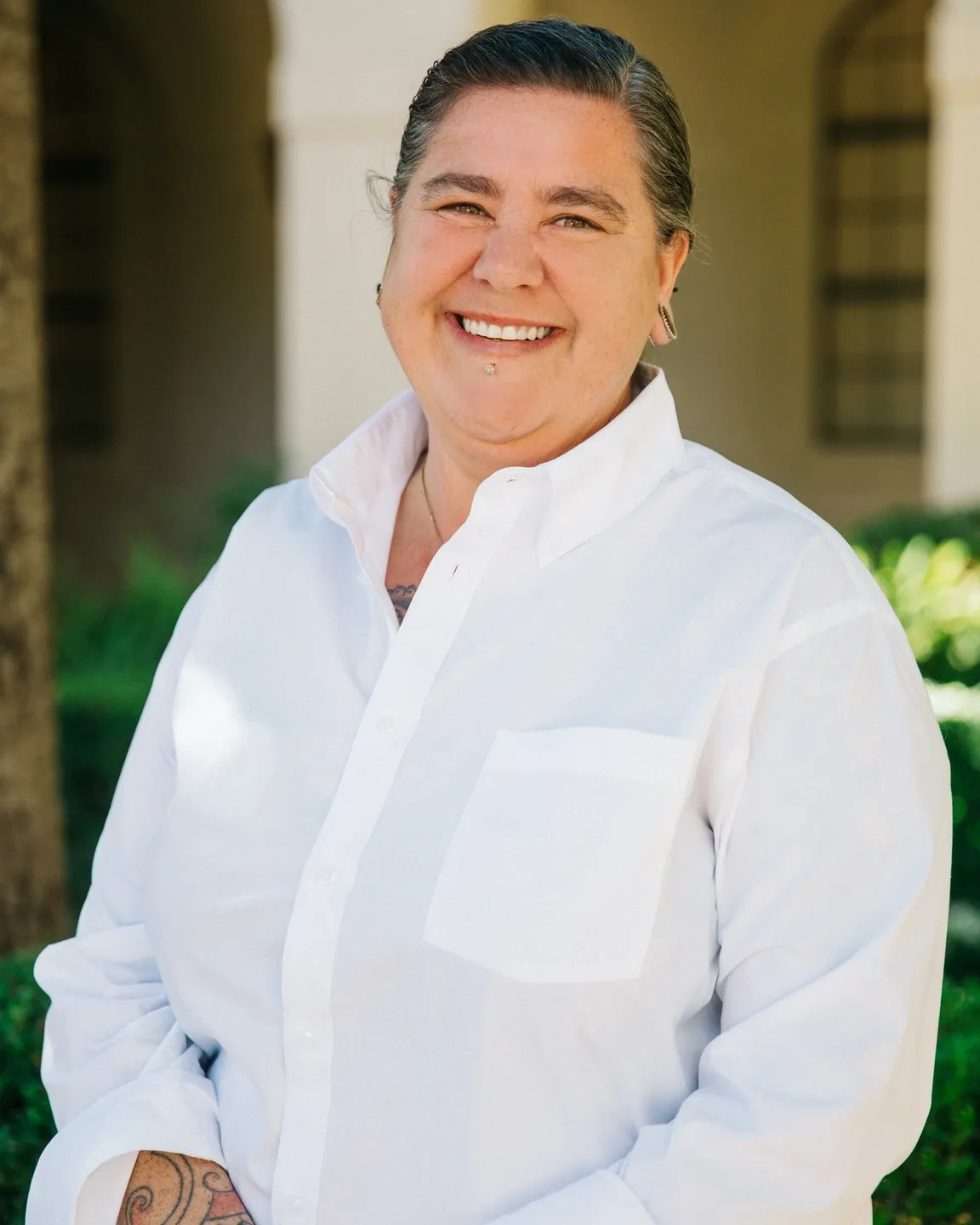 As a descendent & secretary-treasurer of her 90 year-old family business, R.E. Harris, LLC real estate investment company, Taj Waggaman was born into the San Diego real estate market. Taj grew up in Encinitas to artist/designer parents whose world vision profoundly influenced her concept of house and home.
Taj always had a latent passion for real estate, though she initially pursued careers as a wholistic healing practitioner & body modification artist. As a naturally creative person, Taj gravitated towards the arts and sciences.
She has continued her passion for the arts and whole health as she focuses on 'home' and what it means to us all. Taj is a designated green realtor and educated in the benefits of energy efficient, sustainable homes for families and communities. Taj's interest in design and healing come full circle as she continually develops her skills in green design and home solutions.
Taj heads up CLSD, our division based in Compass's San Diego office- though you'll occasionally find her rolling through Koreatown, where she and her wife, Amy, hang their hats in LA.